This is our first day...unfortunately it took me until the fifth day to post it! I have a little less free time on my hands at the moment.
Hope your April is off to a great start!
Make a point to enjoy your weekend!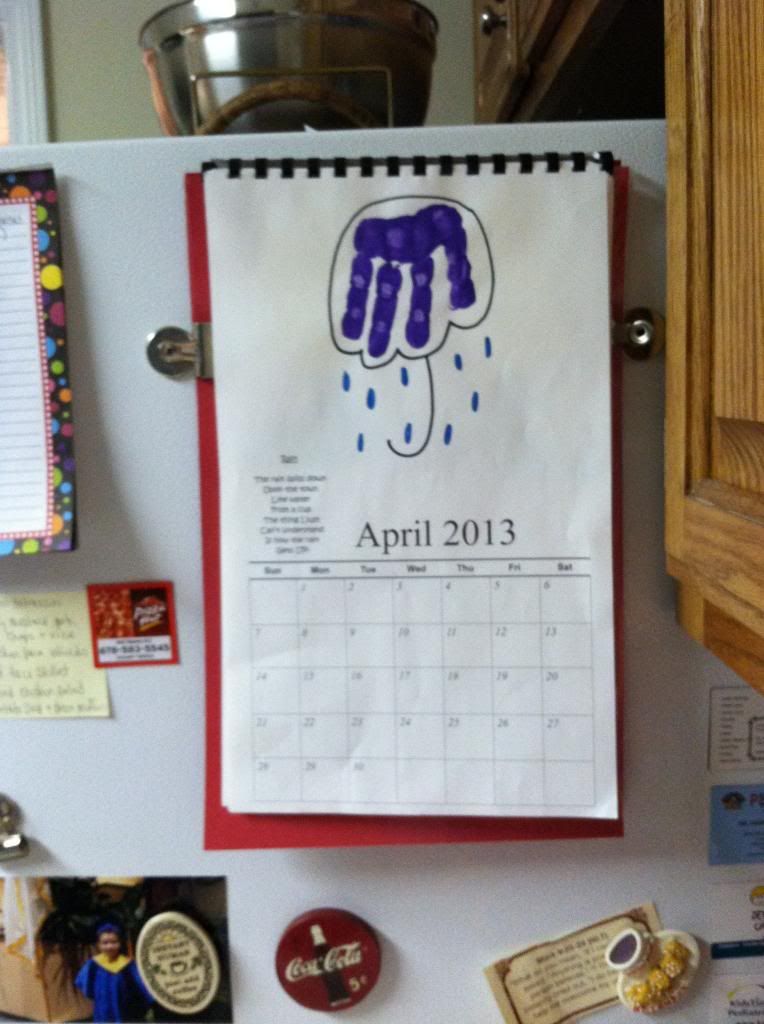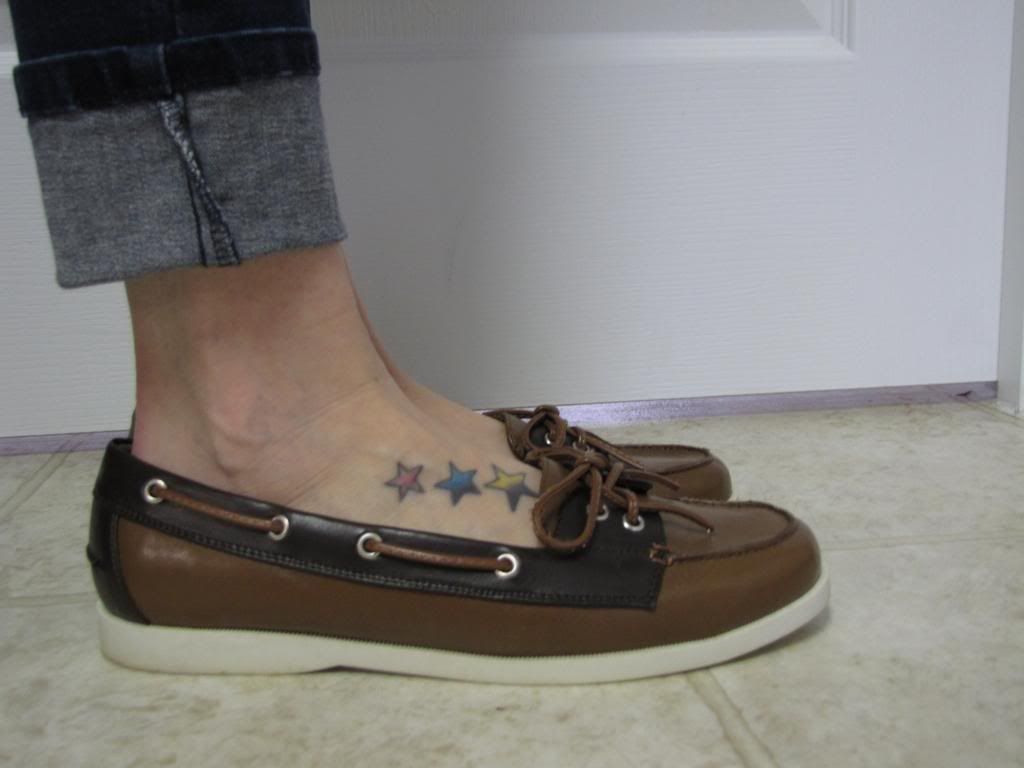 Diggin' my new shoes.

Since two days before this I was down on my hands and knees cleaning the floor, they were were given rags to clean up their own messes!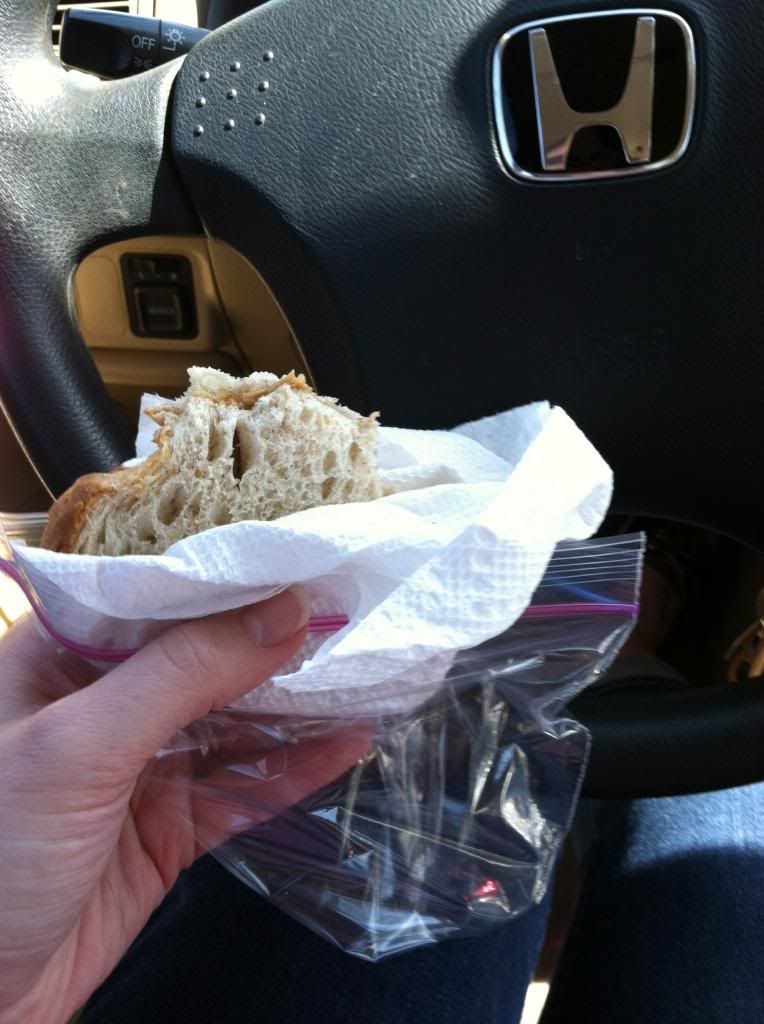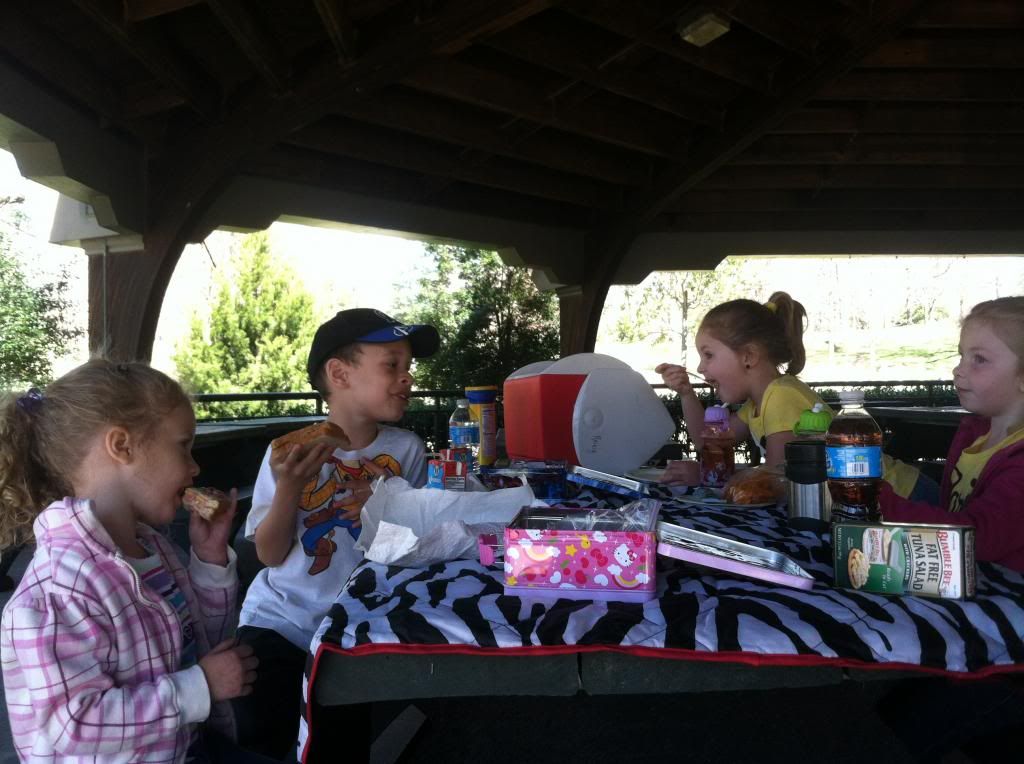 Chris and his mom took the kids to the zoo. :)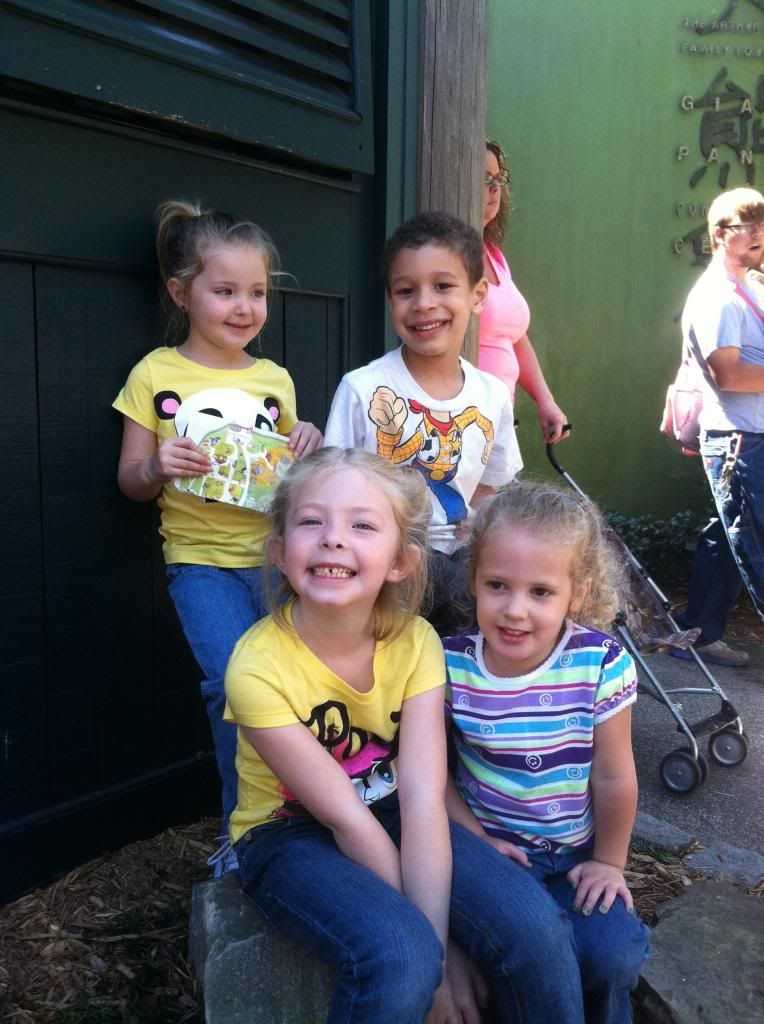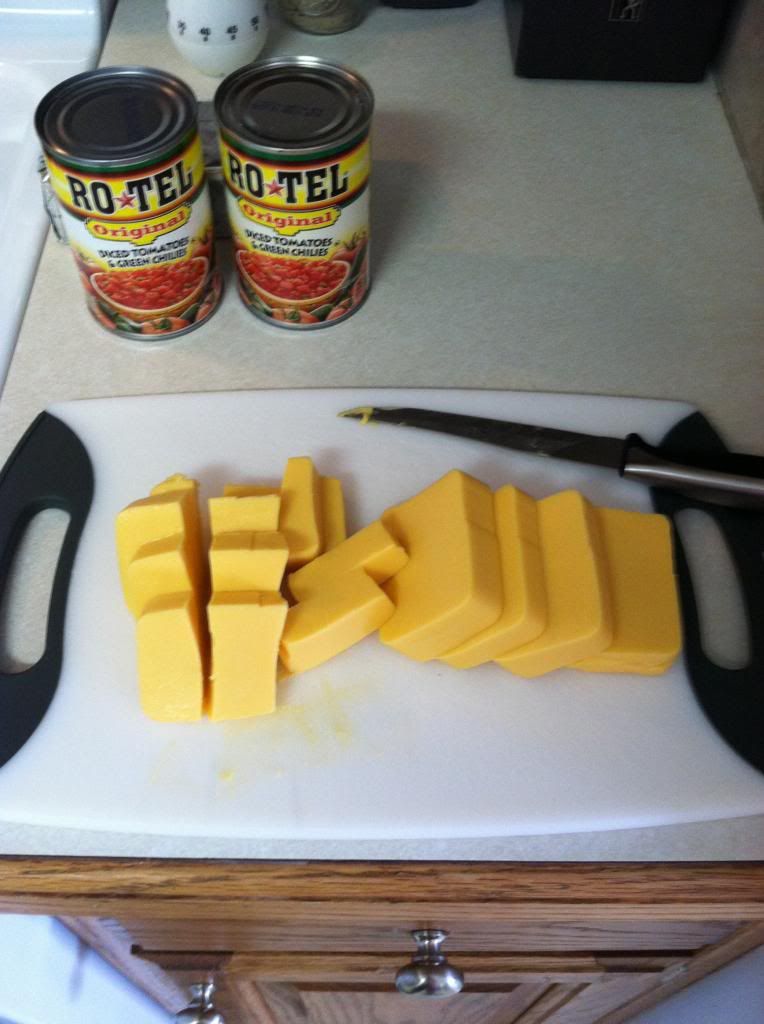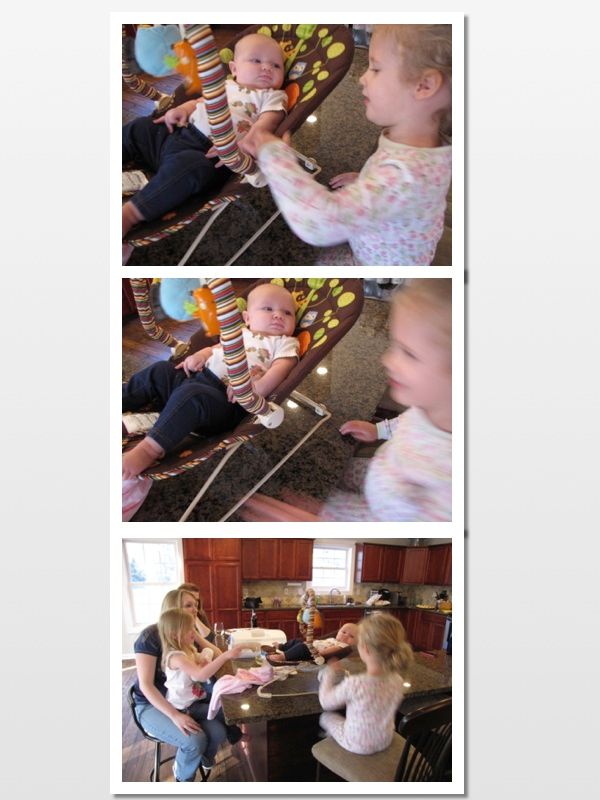 Notice how my child is moving in all three of these pictures?! She makes it so hard to get pictures!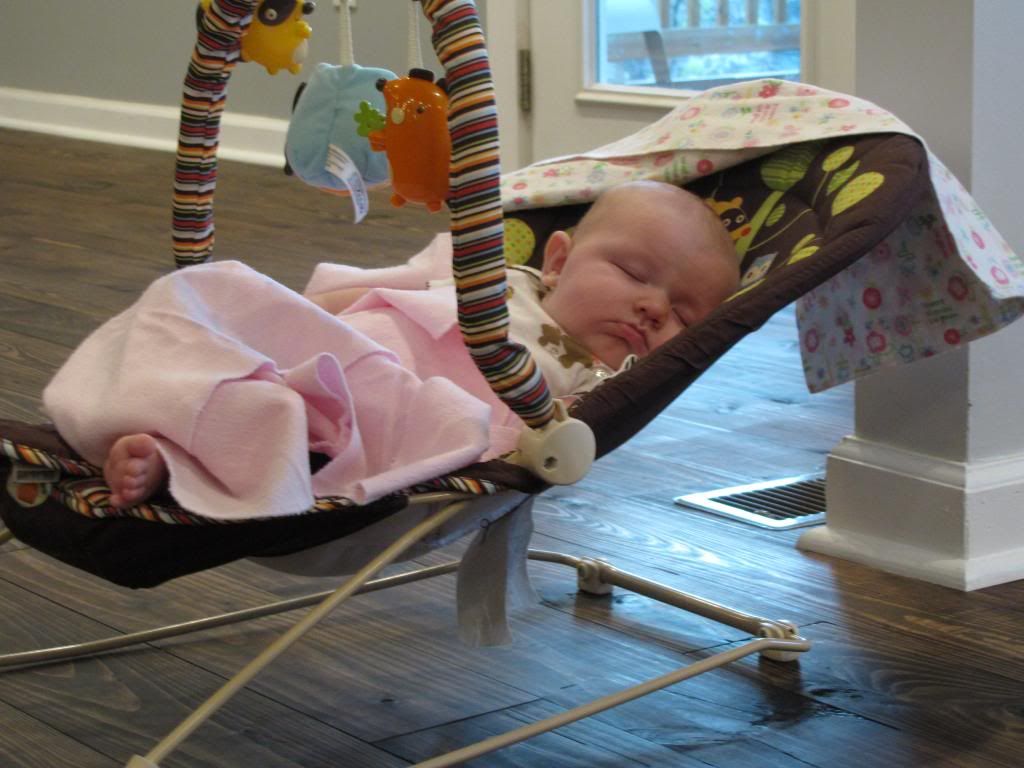 There's not much sweeter than that!