Here's a little glimpse of our First Day of the New Year. Hope yours was just lovely!
Great verse for the first day of a new year...gotta love YouVersion!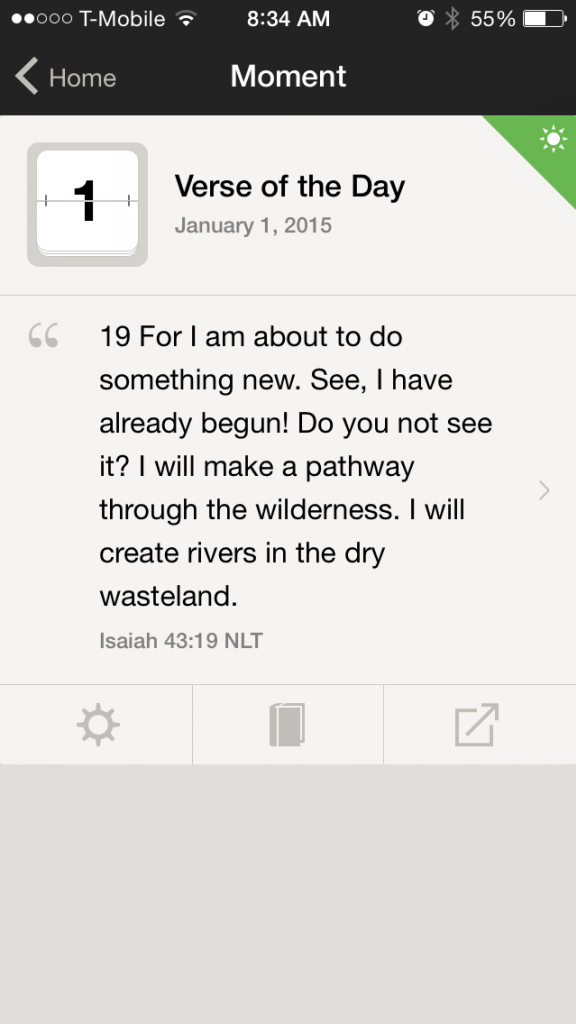 May as well start with some chores!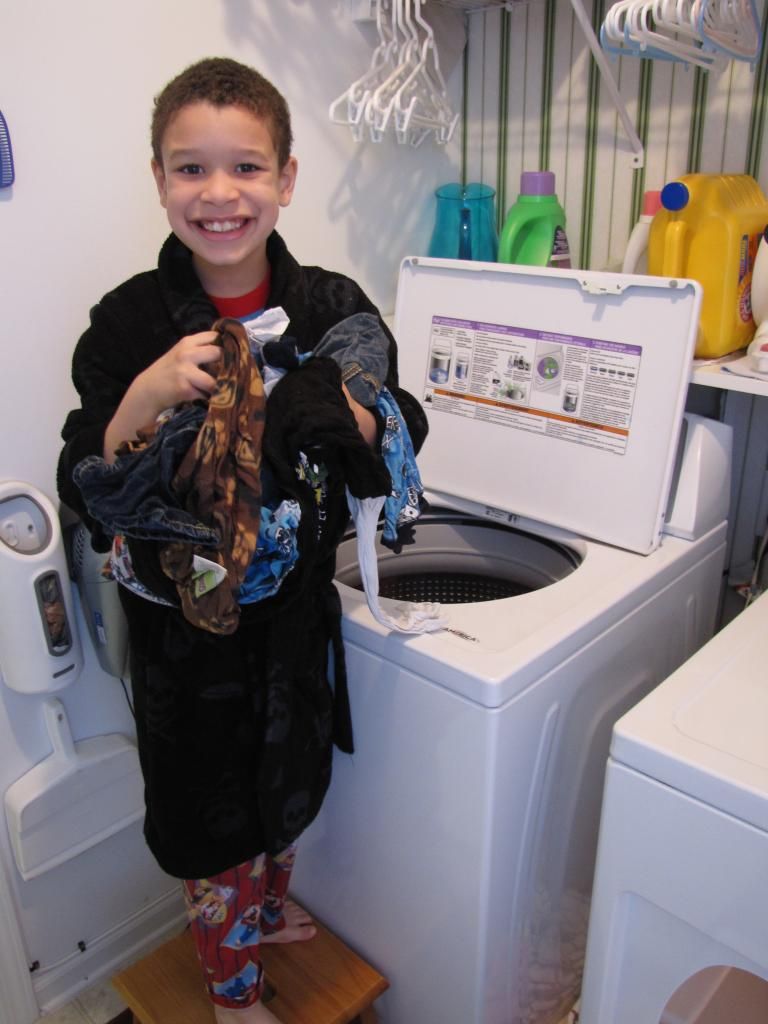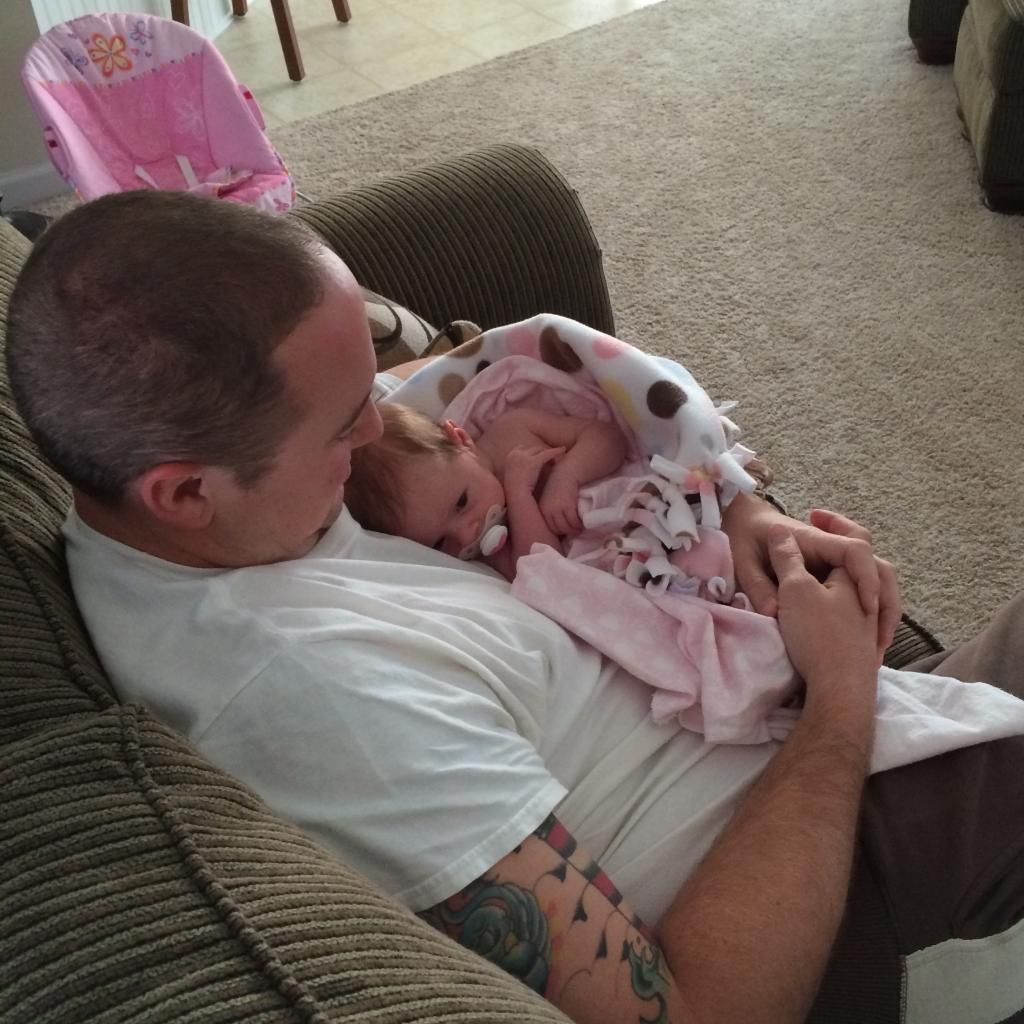 This sweet baby is still so little! She's not quite a month old and is almost 8 pounds.
All of a sudden he's into Legos.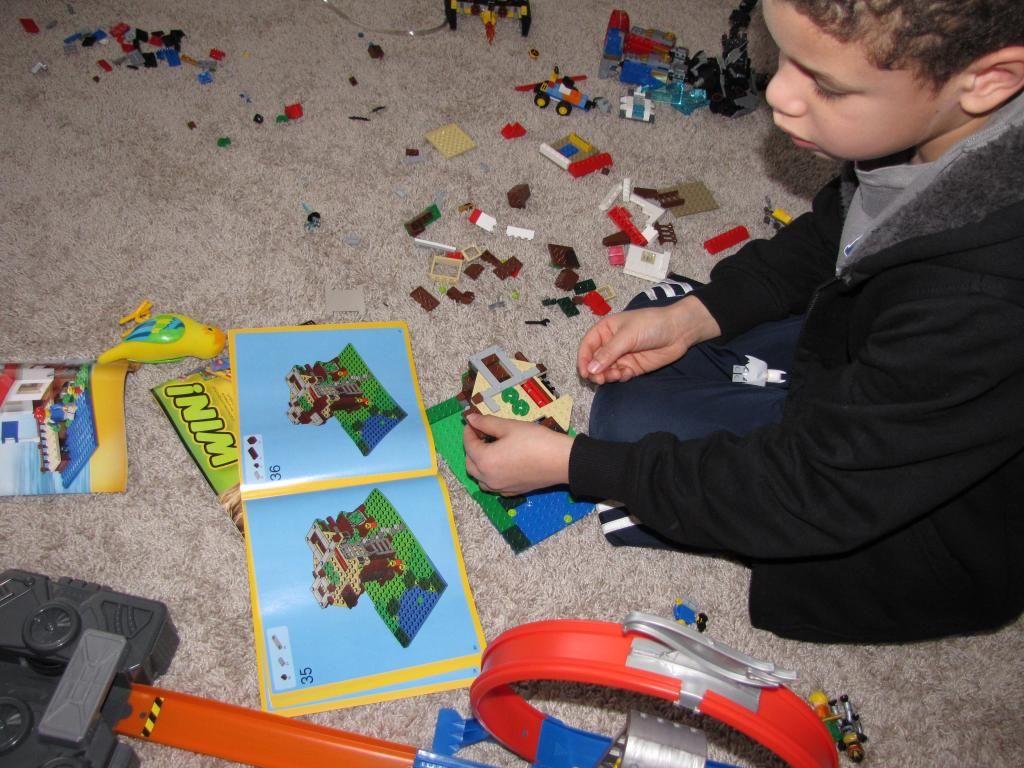 I don't usually post pictures of my food...but this is SO good! Thanks to my in-laws for keeping the two older kiddos so Chris and I could have a most delicious lunch date at Longhorn!
More chores...one to unload and one to reload. And Audrey can't be bothered to stop singing while she works long enough to take a picture.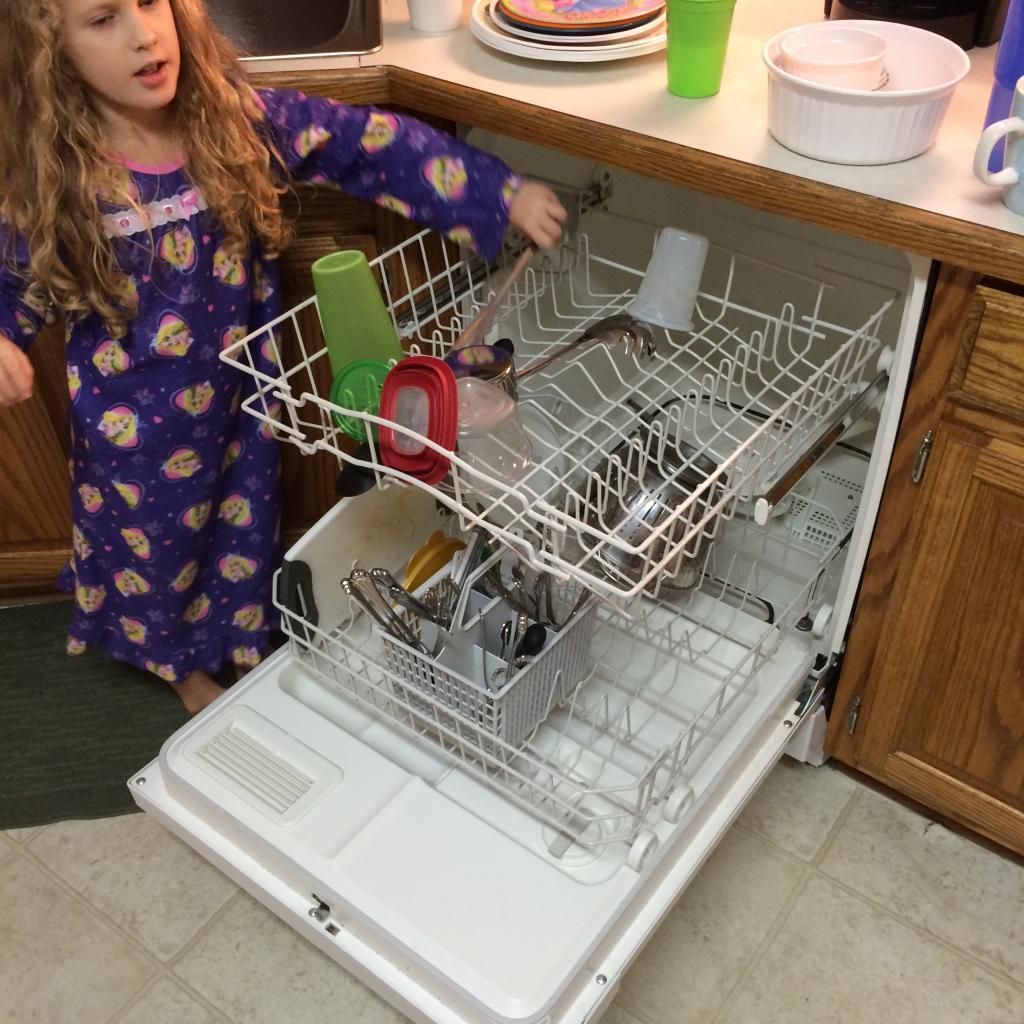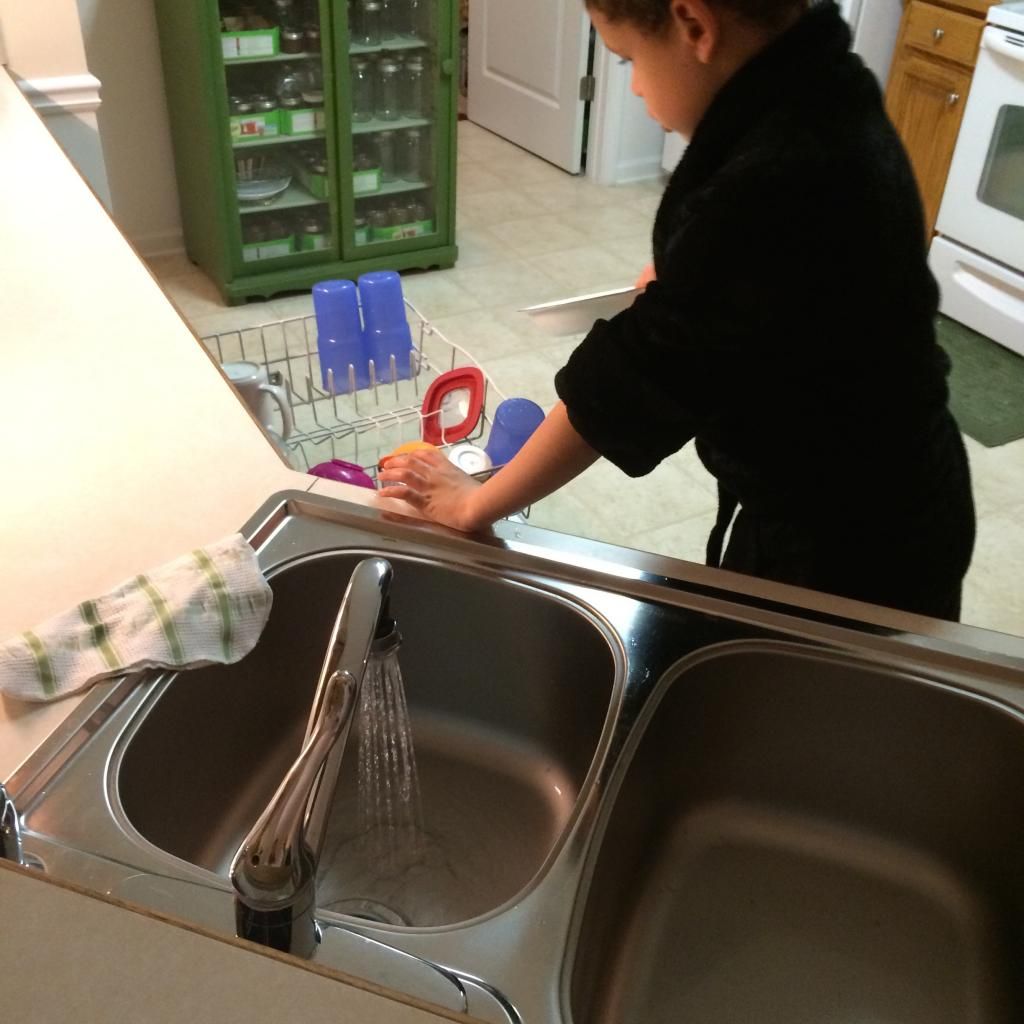 She is all the time asking to love on that baby!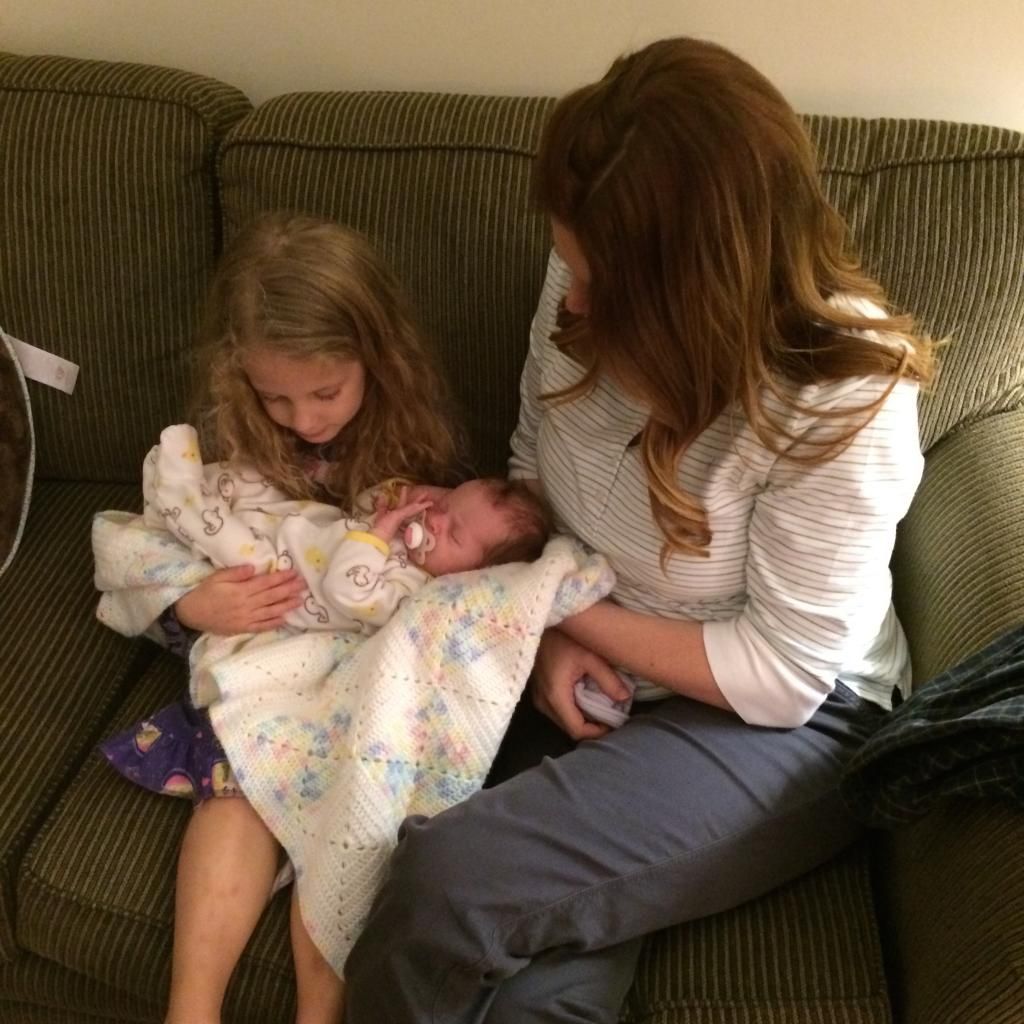 2014 brought with it some unexpected hardships and some unexpected joys. We have learned some valuable lessons and increased our understanding of appreciating the sunshine and the rain.

While I haven't made any New Year's resolutions, I have spent some time evaluating how our family looks different now than it did at the beginning of last year. It feels a bit like we're standing at the starting line of the next leg of a race- One that instead of

running blindly and on my own, I get to prepare for (to some degree) and even pass off the baton when I need some rest. I am expecting great things!