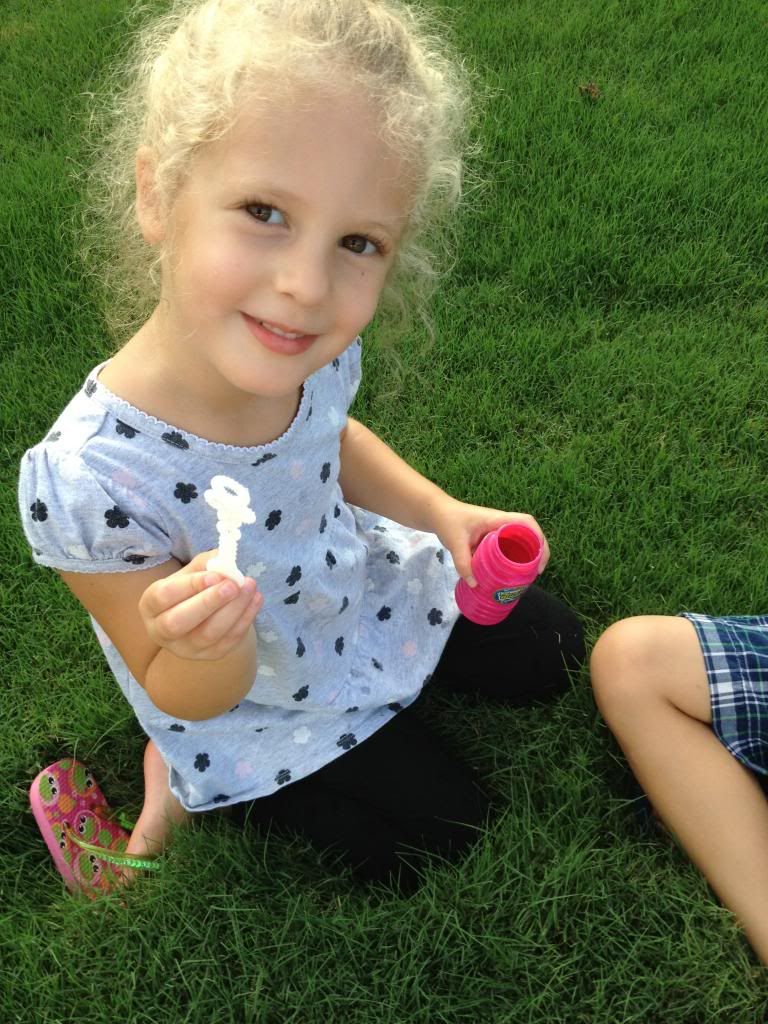 Here's what's going on around here.
Currenty I'm...
Watching
...Longmire- and if you aren't watching this, you should be! Since there's not a ton of stuff we watch that's new right now we're also enjoying Netflix. For me, it's Brothers and Sisters, and together Chris and I are loving The West Wing.
Listening to
...The new Civil Wars album, Imagine Dragons, and my new favorite song from church is Furious by Jeremy Riddle. Good stuff.
Enjoying
...the at&t commercials with the guy and the little kids...every one I've seen is hilarious!
Annoyed by
...the fact that I've gotten papers from both of my children's schools that had grammar and/or spelling mistakes. This is a problem. Just get someone to proof it. Everyone makes mistakes, but it seems like maybe someone should be checking for these things at a school.
Thankful for
...a job that I enjoy and a family that makes coming home something to look forward to.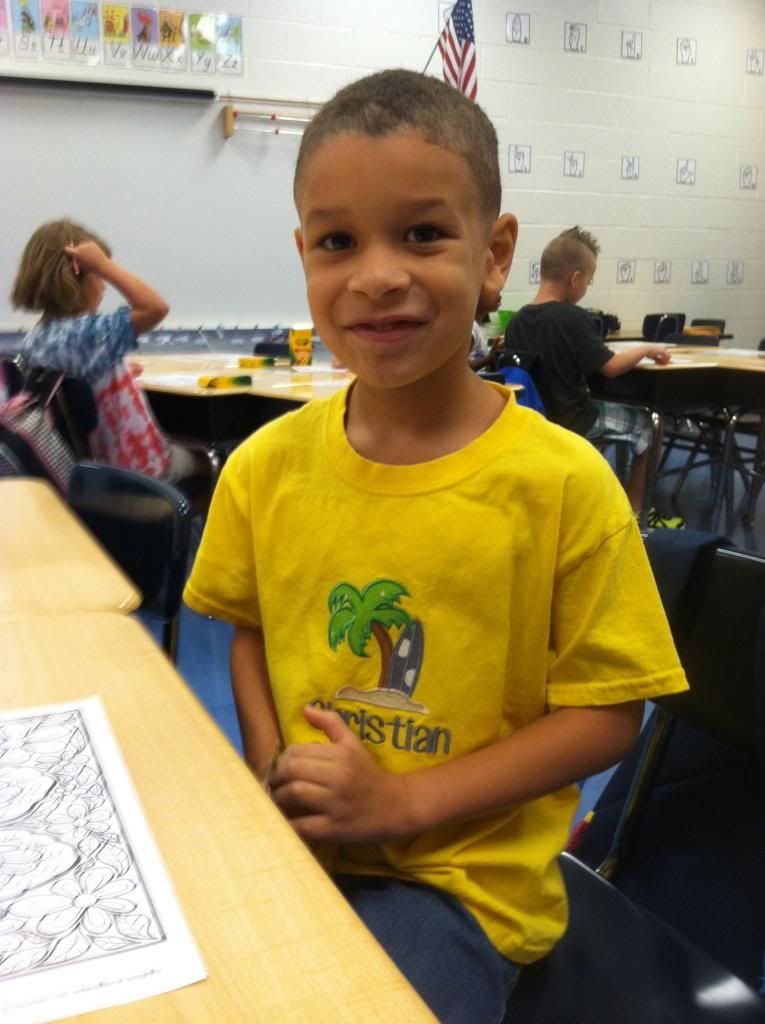 Happy Wednesday!