It's been almost a year since I've done a First Day post. :)
Here are just a few bits from our first day of October.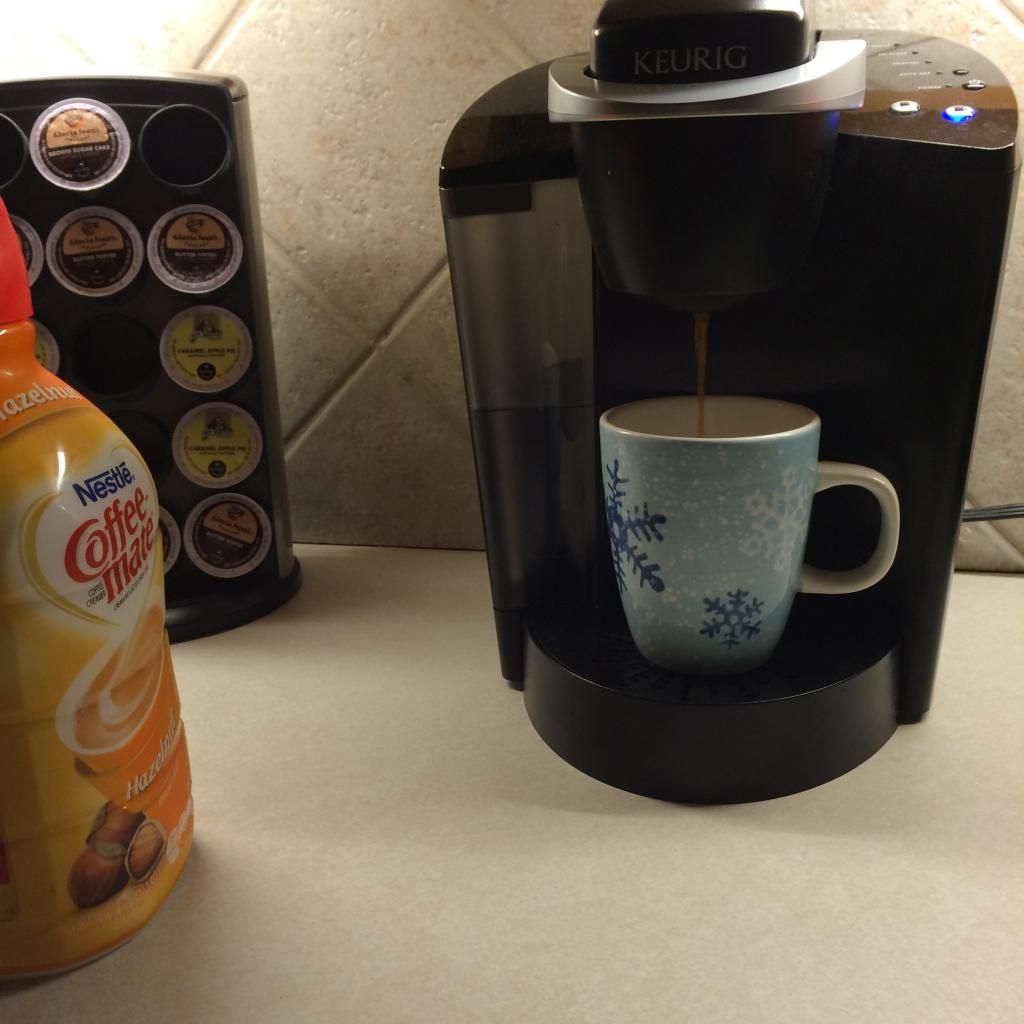 A current addiction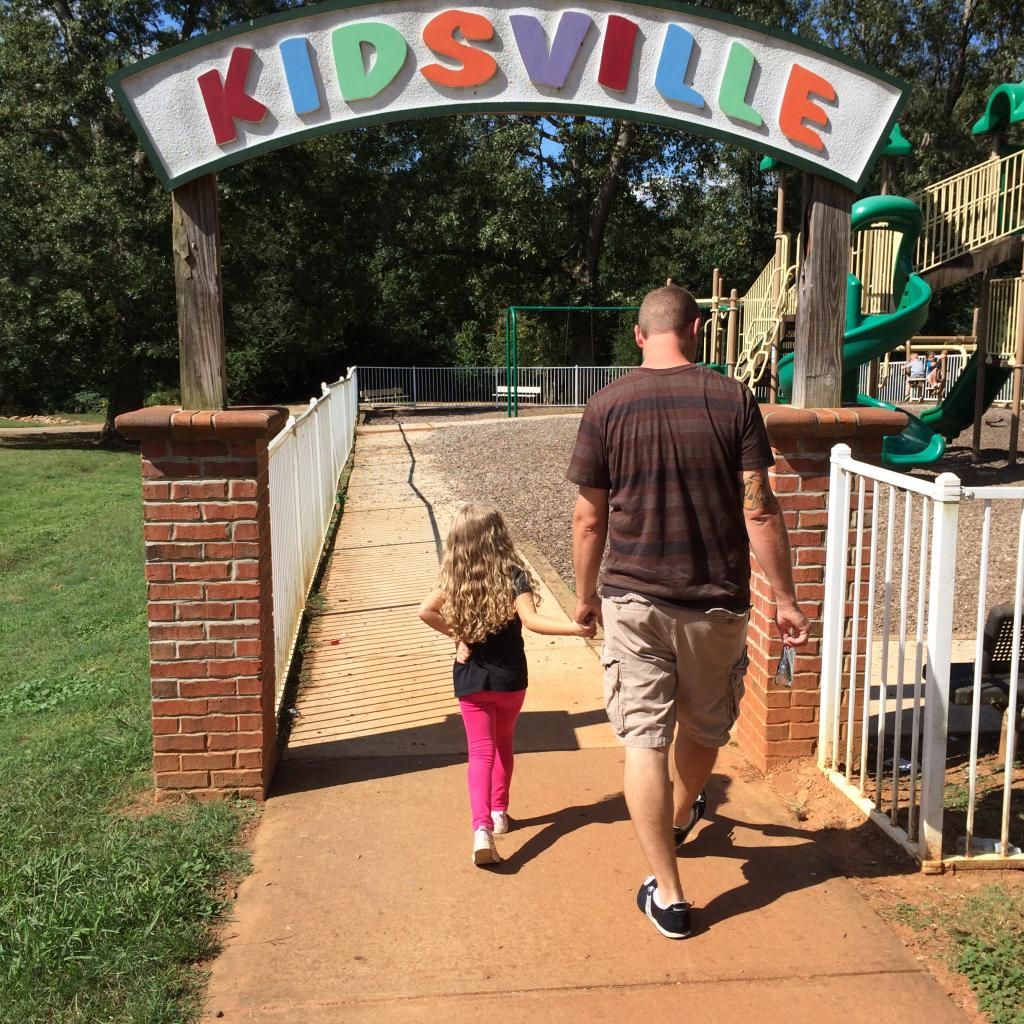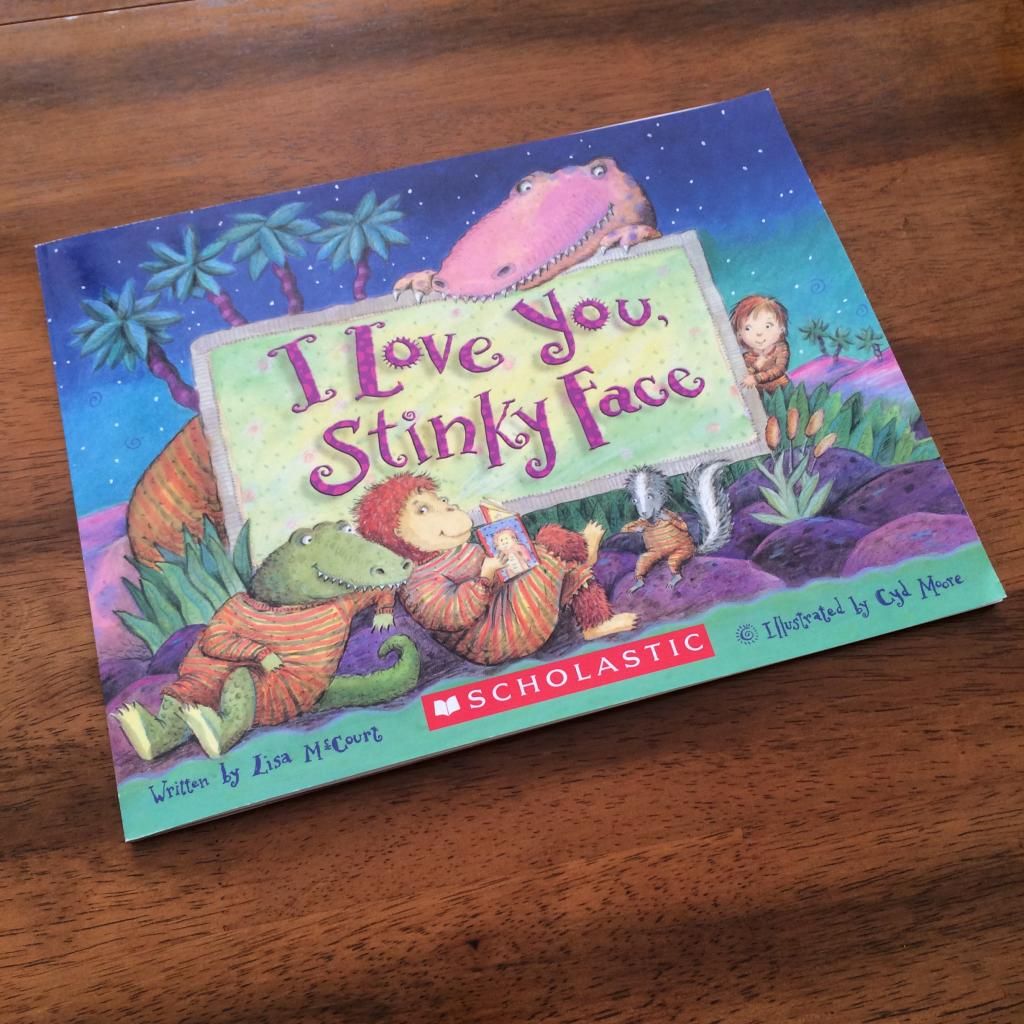 A new addition to my list of favorite children's books!! If you have a little one, you should get it.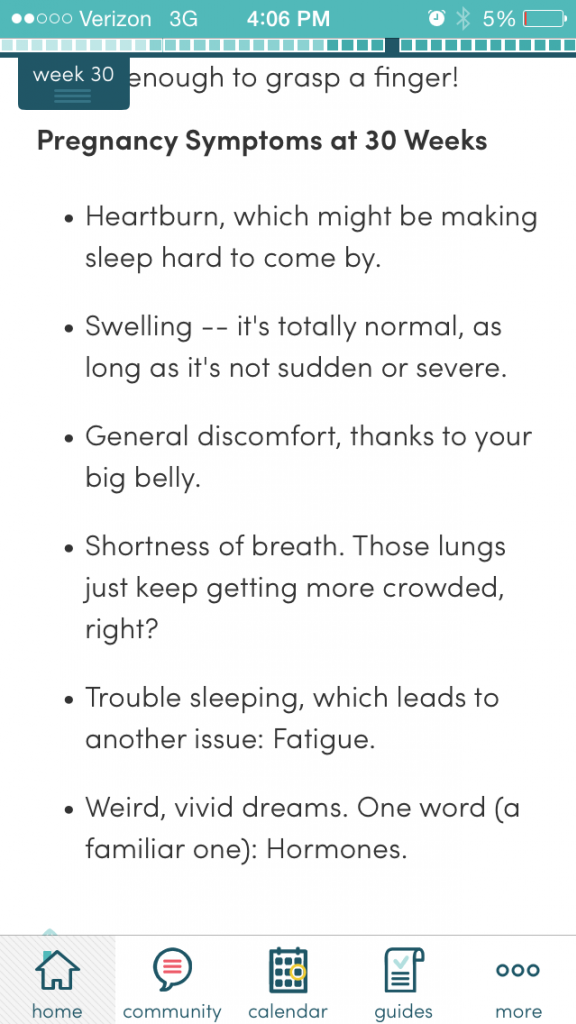 From one of the pregnancy apps I use...it's obviously not their mission to be uplifting.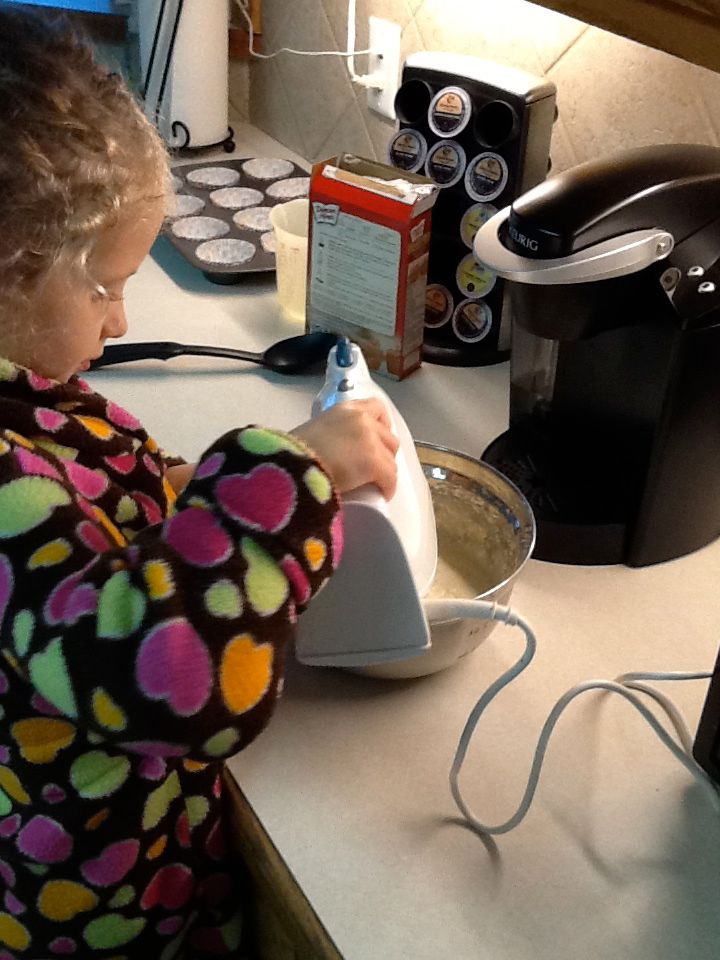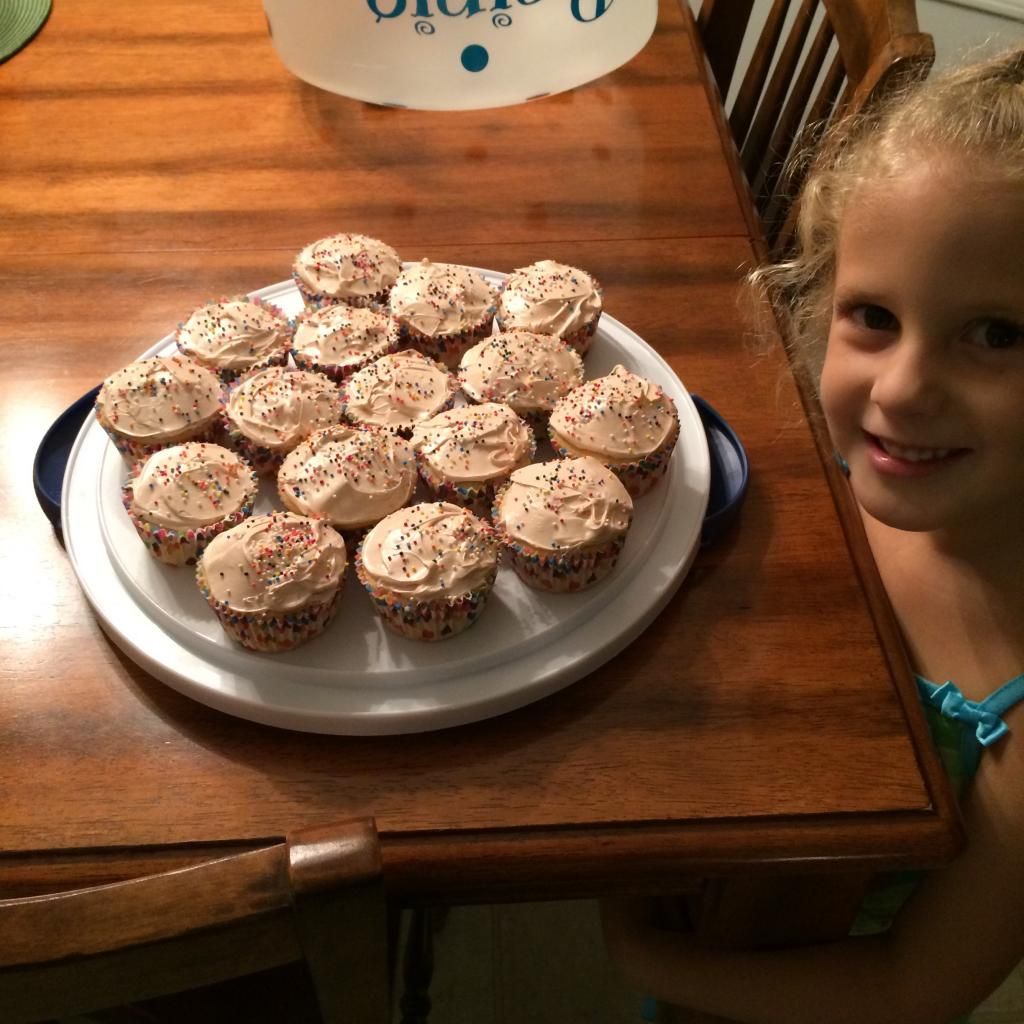 Thanks to
Nicole
for continuing to be an inspiration!