My girl is FIVE! I can hardly believe it. This sweet thing is such a light in our family and makes me laugh all the time. In her element she is playful and silly. In unfamiliar places she still hides behind me in a way that makes her seem painfully shy to those that don't know her. She loves to help in the kitchen. Everything is a song for her. I pray she carries this lighthearted joy with her always.
Happy 5th Birthday Audrey Kathryn!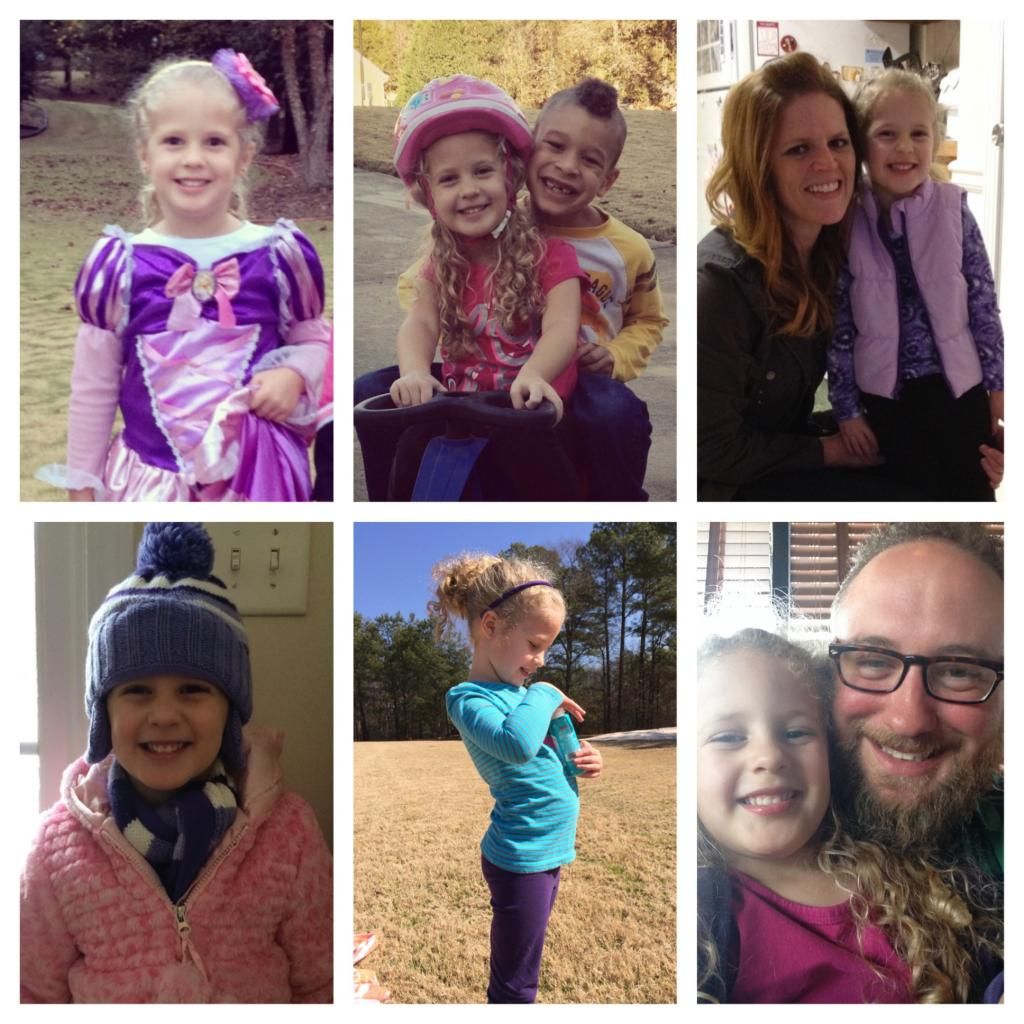 October 2013 - September 2014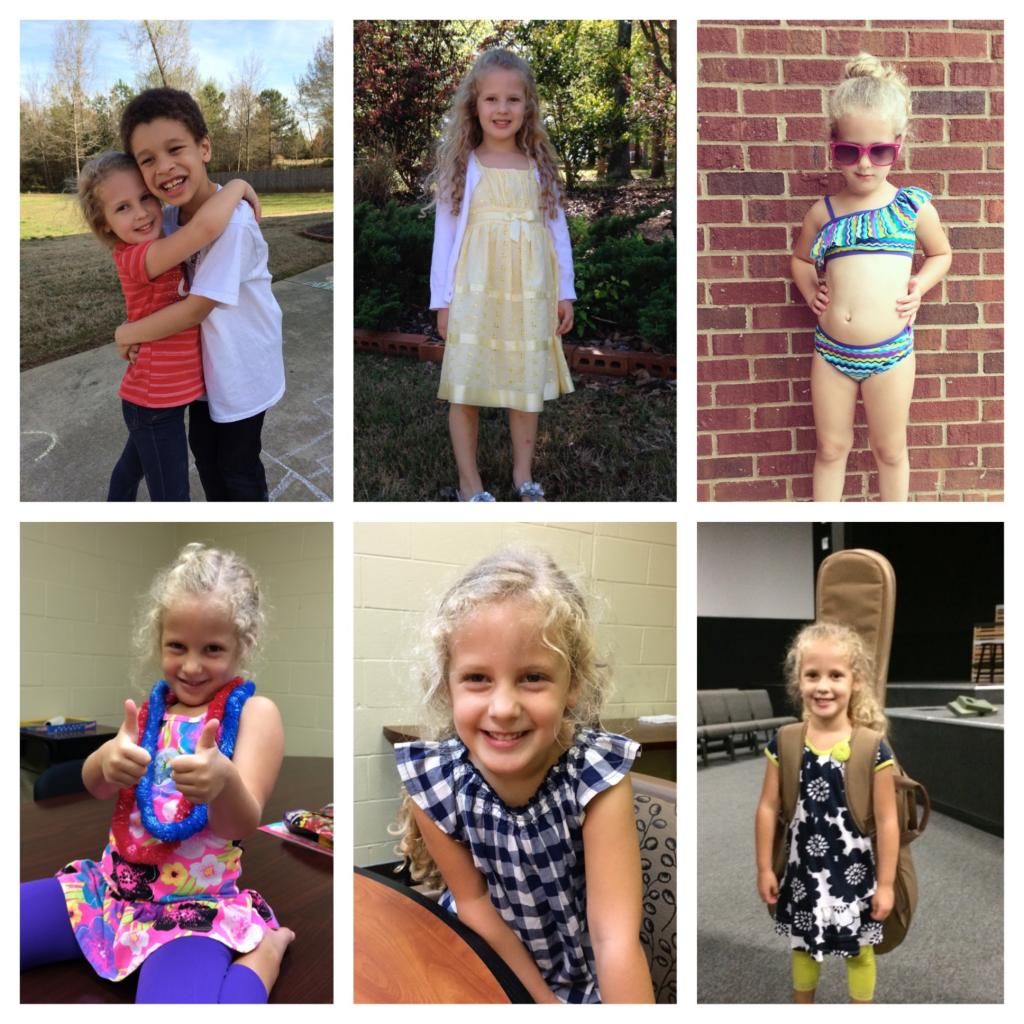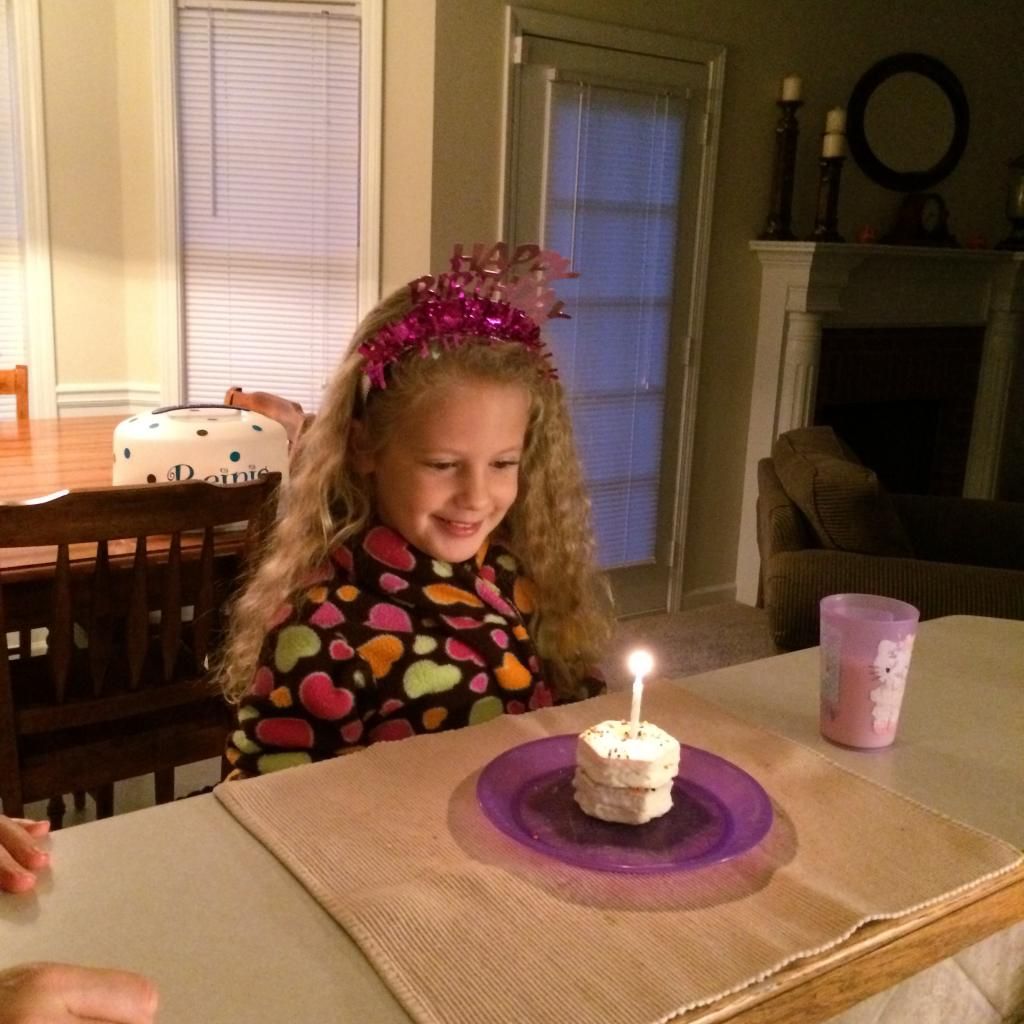 She's been asking for two weeks if she could have little debbies for her birthday breakfast. How could I refuse?